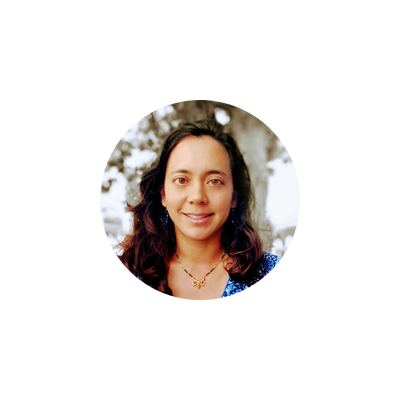 Course access is included with a student's Summa Counseling plan.
Summa Counseling provides one on one college counseling, admissions application and essay editing, SAT preparation, and private tutoring.
Summa's founder, Jennifer Wang, graduated with honors from Stanford and Harvard Law School and has been helping students define and reach their college goals since 1999.
Jennifer's students have been accepted at Stanford, MIT, Harvard, Princeton, and many other Ivy League Schools.